Here at Proof to Product, we help product makers & manufacturers start, stream and scale their businesses. This free resource library includes educational tools for all three tracks. Which one are you?
1. Start Building your Product Business: Jessica the Maker
Jessica has been making handmade jewelry, art and stationery products for a few years as a side hustle. Her customers are mainly friends and family. She's ready to take things up a notch, shifting from a hobby to a business.
Jessica is an excellent fit for Proof to Product's courses and free resources (including this resource library, the podcast and Instagram account). These tools will help her get a leg up including find the right manufacturing partners, price her products for profit and hone in on the right business model for her.
2. Streamline Your Business Operations: Brittany the Driven Business Owner
Brittany has been running her product-based business for the past three years. She currently offers custom work, sells direct to consumers online and at craft shows, she's investigating licensing opportunities and has received a couple of wholesale inquiries.
Brittany has had some success, but if she's being honest with herself, she's also feeling drained. She's in the messy middle where she's trying to do too much and not really getting traction in any of it. She needs help prioritizing, then putting together strategies to make work feel like less, well, work.
Brittany is a great fit for Proof to Product's LABS program where she can take her business temperature, set priorities and streamline things in her business, while having access to a supportive community of industry peers and experts.
3. Scale Your Wholesale Program: Ashley the Go-Getter
Ashley has been selling stationery on Etsy for the past five years. She's confident in her product design, has her manufacturing dialed in and she generally has a good flow of orders. But, she's starting to feel stuck in a rut. Ashley wants more for herself and the business.
She's ready to see her products being sold in local shops and big stores alike.She's done playing small. She's an ideal fit for Proof to Product's Paper Camp, where she'll learn everything she needs to know to create a strong, profitable & scaleable wholesale program.
Once she completes Paper Camp, Ashley should also consider joining Katie for the Proof to Product Advisory Board as a way to continue her growth and receive 1-1 feedback from Katie and like-minded entrepreneurs.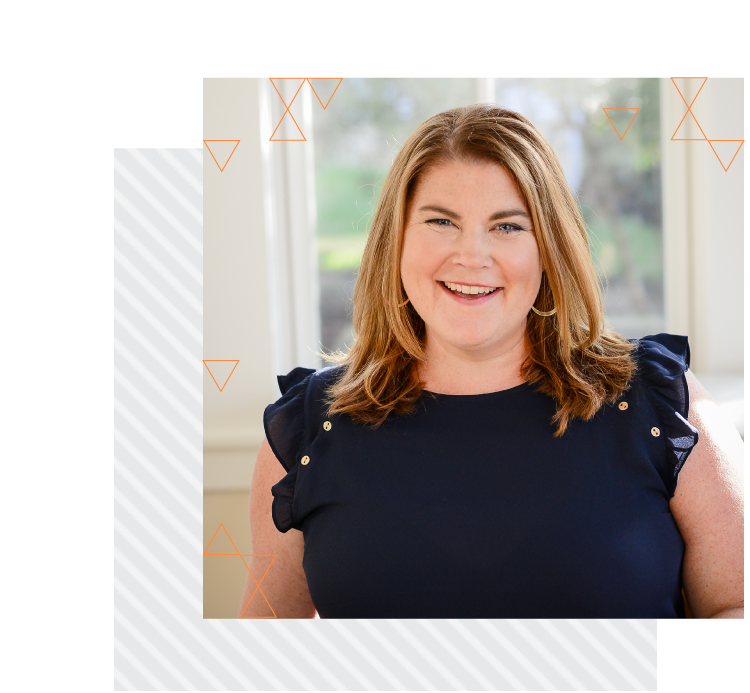 Welcome!
Katie Hunt is the founder of Proof to Product®, a business strategist, podcast host & mom to 4 budding entrepreneurs.
Since 2011, Katie has helped thousands of product based business owners streamline and scale their revenue - in their own way and at their own pace.
Whether you're brand new to business or you've been at it a while, she and the Proof to Product coaches & community will offer you support and strategies to help you reach your goals faster.