I see you, friend, working hard and crushing your goals.
» You've created a unique product line
» You're actively growing your sales month over month.
» You're ready to diversify your revenue and bring in more money with ease.


You're not afraid of hard work but you need a plan.

There are a million ways to build a product-based business.
Which, I know can feel overwhelming.
You can drive yourself crazy weighing all the options on your own.
That's why its our mission to provide you with educational tools, resources and trainings so that you can make informed and intentional decisions for your business.

This free resource library will help you:

✅ decide whether wholesale is the next best step for your business and give you action steps so that you can get started right away.
✅ stop being a bottleneck in your business & delegate tasks like a pro
✅ build a successful & profitable product line by knowing your numbers & finding the right manufacturing partners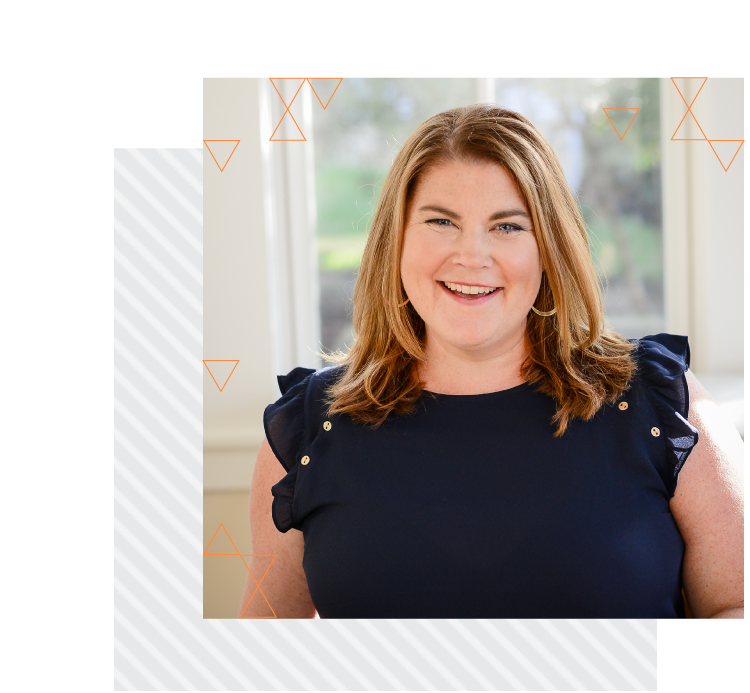 Welcome! Nice to meet you!

I'm Katie Hunt! The founder of Proof to Product®, a podcast host, business strategist and a mom to 4 budding entrepreneurs.
Since 2011, we've helped thousands of independent brands successfully launch and scale their wholesale programs. You'll find our Paper Camp alumni stocked on the shelves of Target, Nordstrom, Container Store, Urban Outfitters and independent boutiques around the world.
I've been where you are now. I started my stationery business in 2008 (at the start of a recession) and blindly jumped into selling wholesale within 6 months, exhibiting at my first trade show in 2009 as my launching point. Wholesale quickly became the bulk of my business revenue and my products were sold to stores internationally.
I admittedly made a lot of mistakes along the way, but I built Proof to Product so that you could avoid the same pitfalls and scale your business with ease.

My experience and education run deep. I worked in corporate for over a decade leading business development & marketing teams at top law firms. I scaled my product based business for 8 years successfully seeing 200% growth year over year. And, I earned two MBAs - one in marketing and one in finance.
It is my mission to help 500,000 product based businesses scale their profit through our LABS and Paper Camp programs.
I appreciate you being here & trusting me to guide you.
-Katie