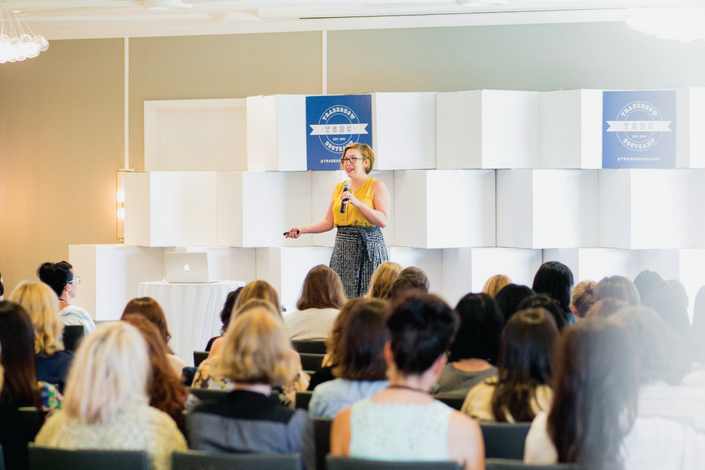 Work smarter, not harder. We'll show you how.
Business Camp was built for the experienced creative business owner, taking into consideration new challenges you face as you surpass the start-up phase.
Maybe you...
Are ready to expand your team but you're not sure how, when or who to hire.
Need to revisit your business finances, including taxes and retirement savings.
Are looking for new marketing strategies, including PR and media outreach.
Want to level up your website and need advice on which platform is best for you.
---
Streamline Your Operations.
Business Camp provides actionable solutions to help you grow, strengthen and operate your creative small business more efficiently. We're talking about the business side of your business:

Marketing
Technology
Financial
Hiring
Productivity Tools
Positioning & Building a Brand
---
Is Business Camp for Me?
The topics at Business Camp are tailored towards entrepreneurs with at least three years in their business. You know what you're selling, you know how you want to take it to market, but you need a little help getting your house in order.
Business Camp is for product makers AND service providers. We had wedding planners, candle makers, stationery designers, web developers and even tax accountants at the conference. We're all united by the challenges of running a small business.
Business Camp is for you if you want to grow, scale and run your business more smoothly. If you believe there is always more to learn, this is for you. If hearing other people's stories, advice and warnings can help your business, enroll in this course.
---
6 Hours of Video. 30 Page Workbook. Community.
Flexible. Actionable. Motivating. You'll finish this course feeling confident, energized and armed with concrete information to refine your business systems. Plus, the online format lets you jump around to the topics that are most relevant to you, when you need them.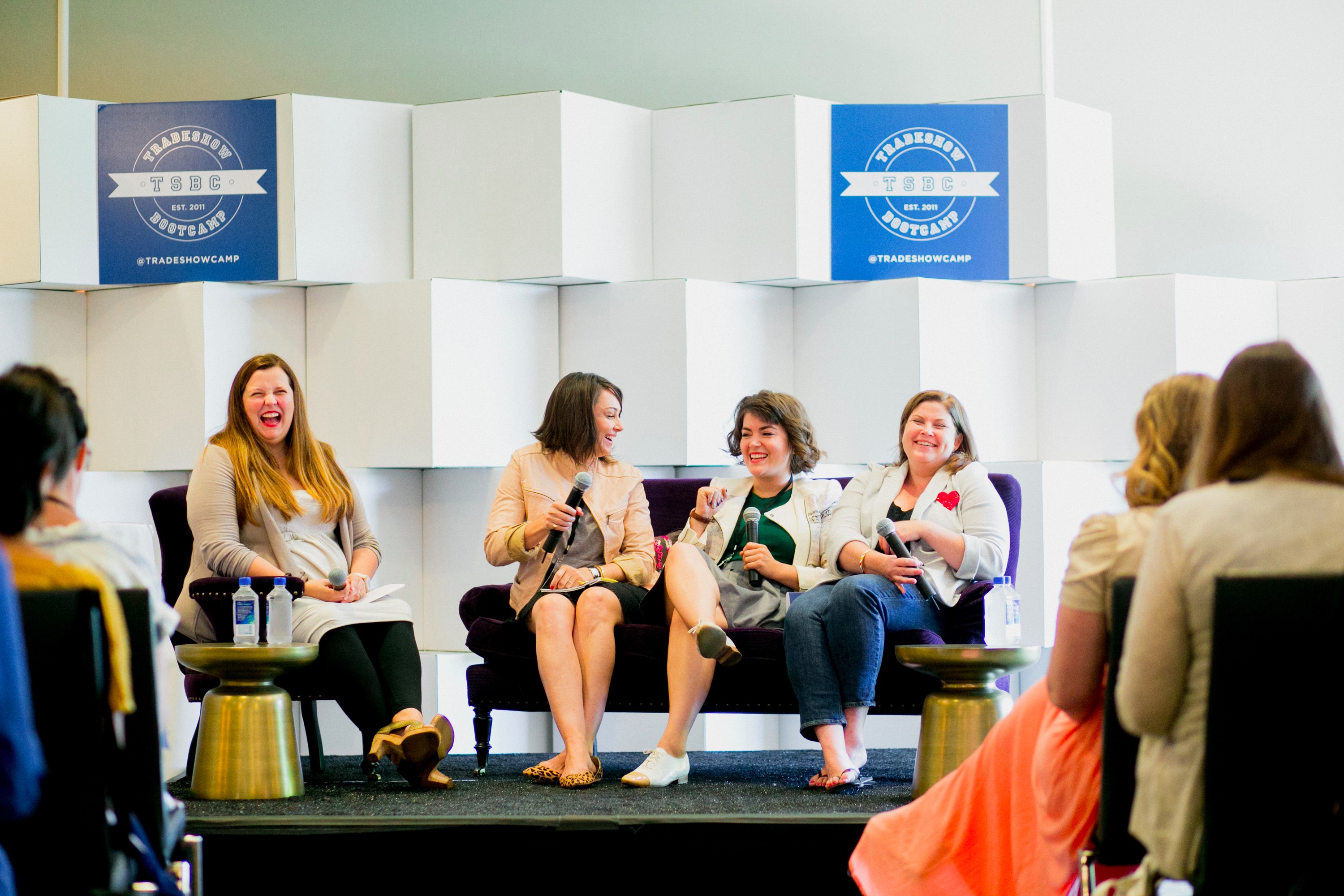 I never thought I'd hire someone, due to the intimidation of taxes, paychecks, and the responsibility for having employees. But at Business Camp, I learned that hiring someone full time isn't my only option; there are lots of ways to bring people onto your team with flexible arrangements and without spending a ton of money. I'm feel confident bringing on my first hire now!
- Marie Chang, Marie Chang Designs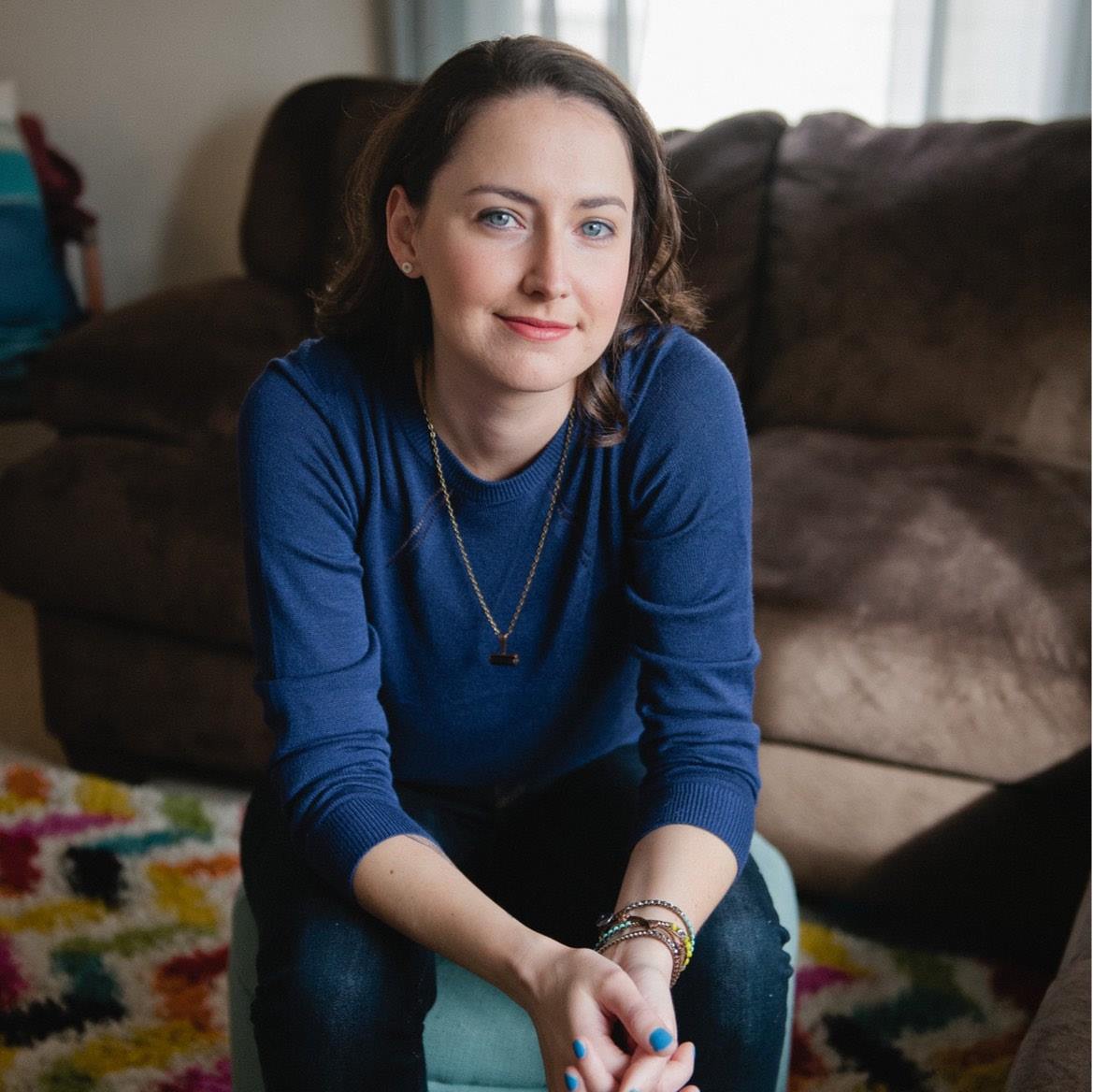 Beth Penn majorly schooled my brain about how I've been treating e-mail in my day-to-day. Based on her suggestions, I'm not letting e-mail be my to do list for the day or derail what I'm in the middle of doing. It's pretty much the greatest change I could make. E-mail has been a source of stress and guilt for me for years, and it doesn't have to be!
- Sara McNally, Constellation & Co.
Our speakers have been where you are now, and thrived.
---
Featured Speakers
Katie Hunt
Tradeshow Bootcamp
Jen Gotch
Ban.do
Tara Gentile
Business Strategist
Chelsea Shukov
Sugar Paper
Craig Hetzer
Knock, Knock
Ellen Bennett
Hedley & Bennett
Elyse Tepper
Knock Knock
Carina Murray
Crow & Canary
Allyson Van Houten
MailChimp
Elizabeth Penn
Bneato Bar
Emily Wilson
Allison + Partners
Cathy Olson
Love Inspired